I thought about doing a mock about a week ago, but never got the time with football lately. I decided to do one because I thought about some ideas that I would like to explore with my fellow other Eagles fans.
I dont think we resign Landri, and Schmitt. Others are obvious except Dunlap he is up in the air to bring him back or just let him go. I think we bring him back for depth on a 2 yr contract. He is good for backup and he also played guard : ).
Trades we obviously traded for Demeco best trade this year!


Also I think we will trade Asante for what I dont really know but I belive it will be for a 3rd to a 5th and some undisclosed pick next year. So we trade Asante to the Detroit Lions for a 3rd and a pick next year from a 3rd to a 5th. A 3rd if he makes the probowl, a 4th if he has more than 5 picks, and a 5th if he has less than 5 picks. Let me know what yeah think fair?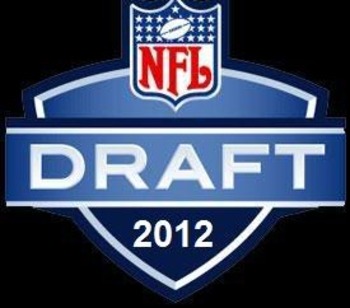 RD1 #15 Eagles Grab CB Dre Kirkpatrick Alabama
He takes over for Asante and than takes over for ASO when he retires.
RD2 #14 Eagles Snag Zach Brown
I think he fits with are wide 9 Defense and will benefit from Ryans.
RD2 #19 Devon Still DT Penn State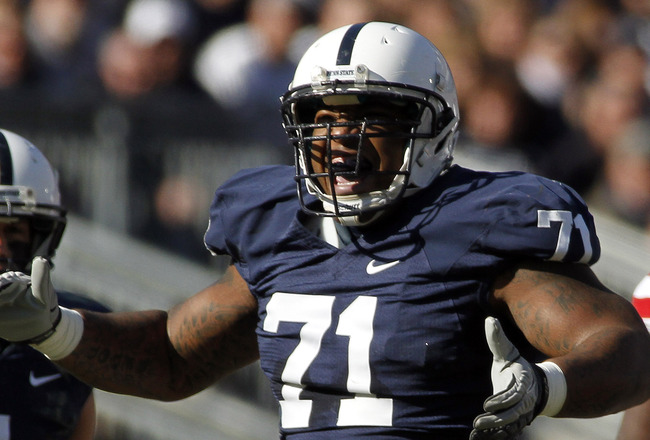 He falls due to talent in this draft.
RD3 #26 Bernard Pierce RB Temple
With McCoy/Lewis/Pierce that could be scary for years to come.
RD3 from Det Nate Potter
RD4 #19 Joe Adams WR Arkansas
RD5 #18 Adam Gettis G/C Iowa
RD6#2 Donte Paige-Moss DE UNC
RD6#31 Matt Reynolds BYU